Compatible Models:
For Ryobi 18v one+ system cordless tools :
BID-1801M , BID-180L , BID1821 , BIW180
CAD-180L , CAG-180M , CAP-1801M
CCC-1801M , CCC-180L , CCD-1801 , CCG-1801M , CCG-180L , CCS-1801/DM , CCS-1801/LM , CCS-1801D , CCS-1801LM , CCW-180L
CDA-18021B , CDA1802 , CDA18021B , CDA18022B , CDA1802M , CDC-181M , CDI-1802 , CDI-1802M , CDI-1803 , CDI-1803M
CID-1802M , CID-1803L , CID-1803M , CID-182L , CID-183L
CFA-180M , CFP-180FM , CFP-180S , CFP-180SM
CHD-1801M , CHI-1802M , CHP-1802M , CHV-180L , CHV-18WDM
CJS-180L , CJS-180LM , CJSP-1801QEOM , CJSP-180QEO
Characteristic:
Excellent stability, higher drain discharge capability
High current charge and super large current discharge capability
Good storage endurance, smaller self-discharge rate, Long cycle life
Integrated microchip prevents overcharging & LED indicator light, lengthens power tool battery life
Hilong always like to supply Custom-made service
Professional high power battery manufacturer
One-stop power supply solution
OEM/ODM
Your Own Brand
Labels
Packing
Production Workshop:
Application:
Hilong as a professional battery manufacturer, specialize in researching and producing reliable high discharge rate batteries for almost 20years. Based on excellent performance and good service, its batteries have been widely used in agricultural, RC hobby, aircraft,military device, power tool, medical device,home wireless equipment, energy storage, car jump starter etc. fields. Such like RC cars, UAV, FPV, helicopter, jet, RC boat,ASG airsoft military device, lighting, E-bike, vacuum cleaner and so on. Warm and professional Hilong people are always ready to provide you with quality service. Any battery inquiry, do not hesitate to contact us please.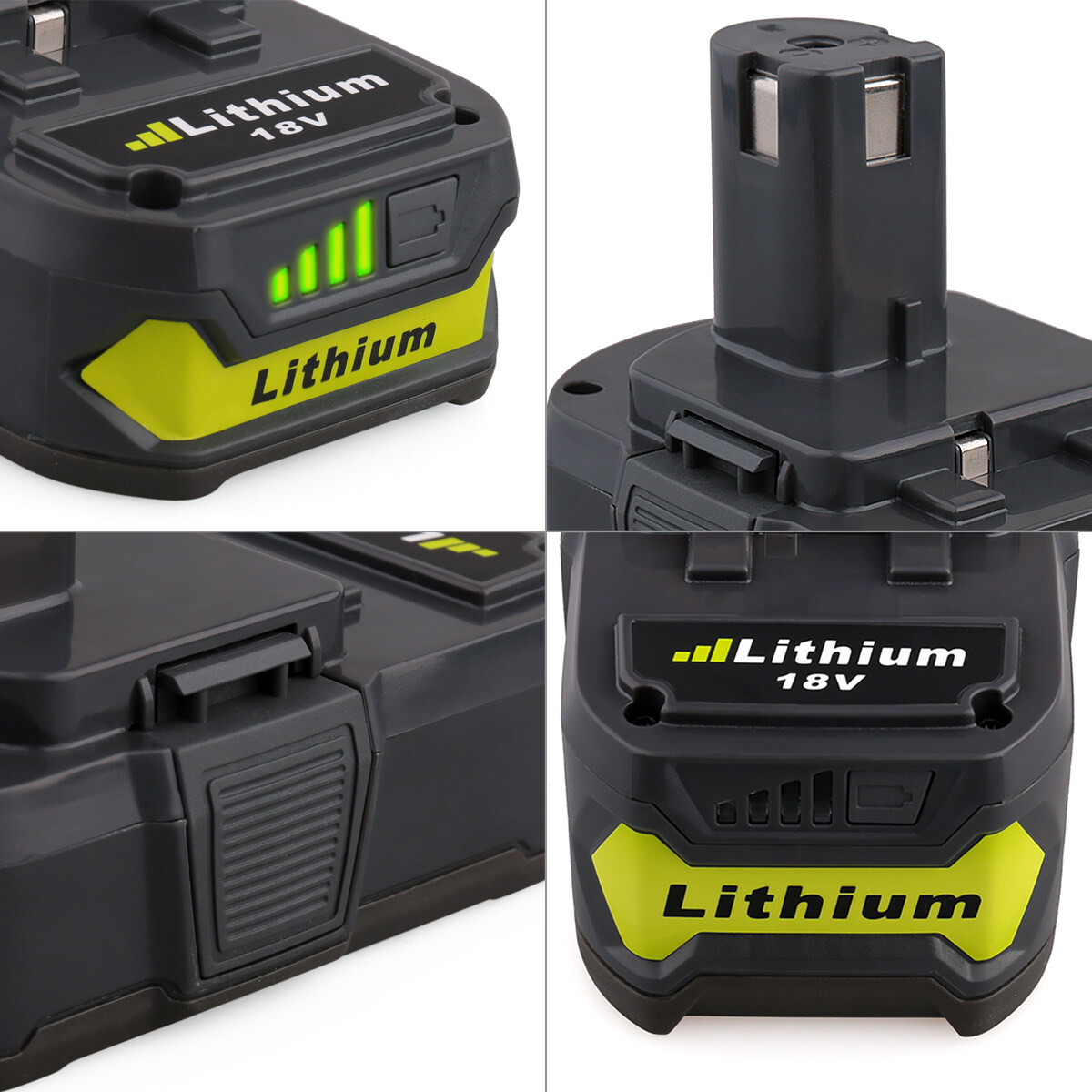 Caution:
Don`t short circuit battery.
Don't Over-charge, or Over-discharge batteries.
Don't put it besides the high-temperature condition.
Don't dispose of in fire or heat.
Don't immerse the battery in water or get it wet.