The battery pack can be used for Dyson DC31, DC35, DC44 Animal, DC31, DC31 Animal, DC34, DC35, DC35 Animal, DC35 Exclusive (Not Fit Type B, DC44 MK2)
Most medical device batteries can be customized. The battery packs will be 100% tested before being sent out from the factory.
Hilong manufacture can supply almost all types batteries for medical device, no matter Ni-MH, Li-ion or Li-PO, as well as some chargers. All have been recognized by customers around the world. Looking forward to your joining us.
Characteristic:
1.High quality: Hilong replacement battery for Dyson DC35 battery packs will deliver more runtime than a standard 4.0Ah battery pack.
2.Compatible with all Dyson DC31 DC34 DC35 DC44 (Not Fit Dyson Type B and DC44 MK2).
3.Easy to charge and connect APS battery compatible with Dyson Vacuum Cleaner Battery models.
4.The battery packs are CE certified and high capacity for longer running time. Safe guard features against incorrect voltage, battery overload, short circuit, internal overheating. No memory effect.
Hilong always like to supply Custom-made service
Battery Solution
OEM/ODM
Your Own Brand
Labels
Connectors
Battery Pack configuration
Packing
Production Workshop:
Application:
Hilong as a professional battery manufacturer, specialize in researching and producing reliable high discharge rate batteries for almost 20years. Based on excellent performance and good service, its batteries have been widely used in agricultural, RC hobby, aircraft,military device, power tool, medical device,home wireless equipment, energy storage, car jump starter etc. fields. Such like RC cars, UAV, FPV, helicopter, jet, RC boat,ASG airsoft military device, lighting, E-bike, vacuum cleaner and so on. Warm and professional Hilong people are always ready to provide you with quality service. Any battery inquiry, do not hesitate to contact us please.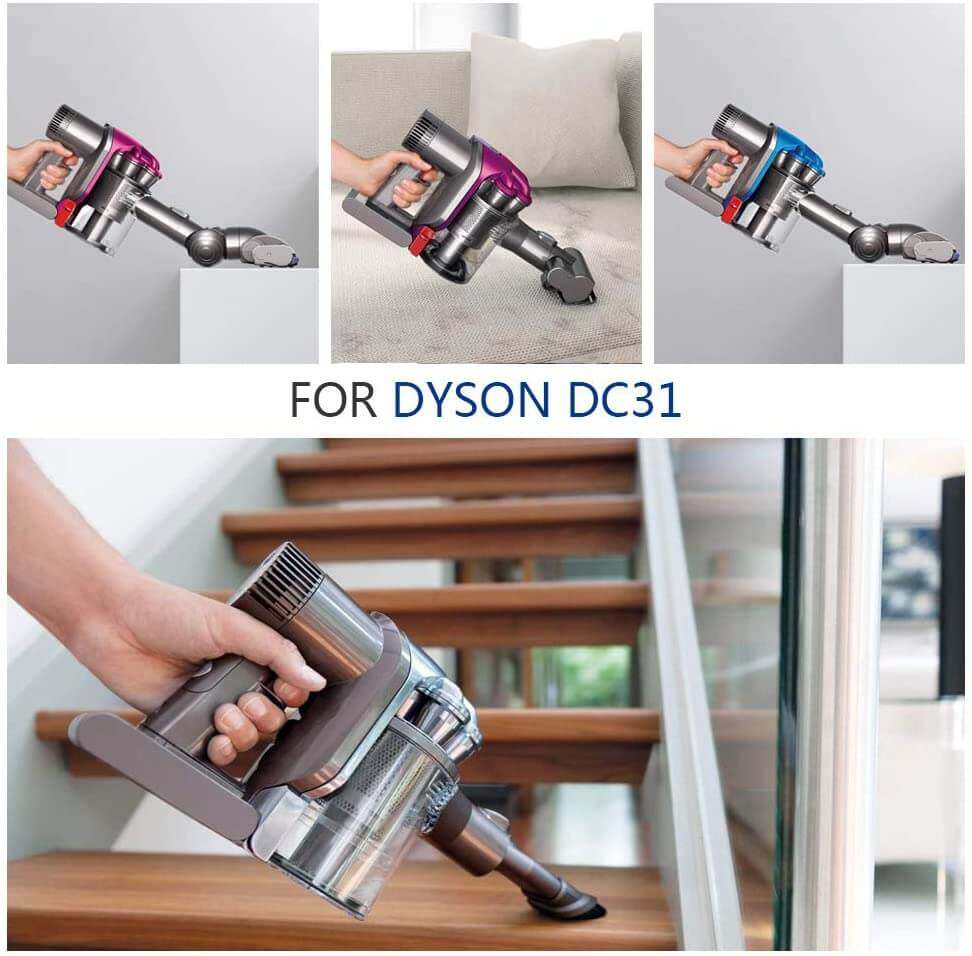 Caution:
1.The battery must be fully charged before first use.
2.The battery need to be stored in cool and dry place.
3.Do not separation, extrusion and impact.
4.Do not put the battery into water or fire.
5.Keep away from children.