Hilong Ni-Mh battery adopts the most advanced battery manufacturing technology and strict packing process, according to the characteristics of RC products, carefully developed right batteries for RC models. So that each Hilong battery has a strong explosive force. With Hilong batteries, players can feel the charm and comfort from the battery's powerful power and stable performance. Hilong manufactures and supplies all kinds of RC batteries. Battery models cover the entire RC model. With excellent discharge performance, low self-discharge, small internal resistance and stable quality, it has always been a stable battery supplier for high-end products in various RC markets.

Characteristic:
The latest high power NI-MH production technology
Use high purity continuous nickel foam for positive pole
Use high purity and thicken nickel sheet for cells tabs, lower inner resistance and higher discharge rate
Higher voltage output, better force feeling
Higher discharge capability
The most advanced anti-explosion function, the most safe and reliable battery
Wide working temperature range of 20-60℃
Better storage characteristics, lower self discharge rate and longer lifetime
Excellent over charge and over discharge endurance
Quick charge capability
According to the most strict assembly requirement and make sure the battery pack have the excellent performance.

Hilong always like to supply Custom-made service
Battery Solution
OEM/ODM
Your Own Brand
Labels
Packaging
Connectors
Battery Pack Shape
Packing

Ni-MH Production Workshop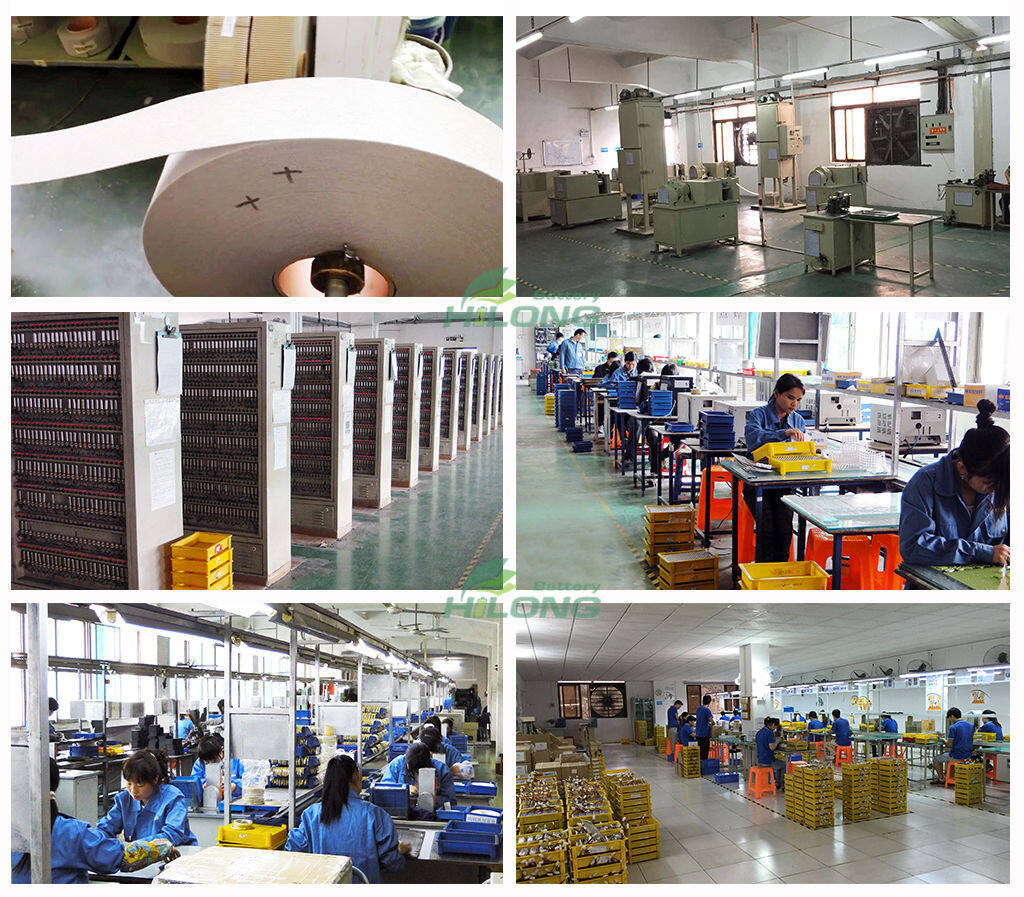 Application
Hilong as a professional battery manufacturer, specialize in researching and producing reliable high discharge rate batteries for almost 20years. Based on excellent performance and good service, its batteries have been widely used in RC hobby, aircraft, military device, power tool, medical device,home wireless equipment, energy storage, car jump starter etc. fields. Such like RC cars, UAV, FPV, helicopter, jet, RC boat,ASG airsoft military device, lighting, E-bike, vacuum cleane and so on. Warm and professional hilong people are always ready to provide you with quality service. Any battery business, do not hesitate to contact us please.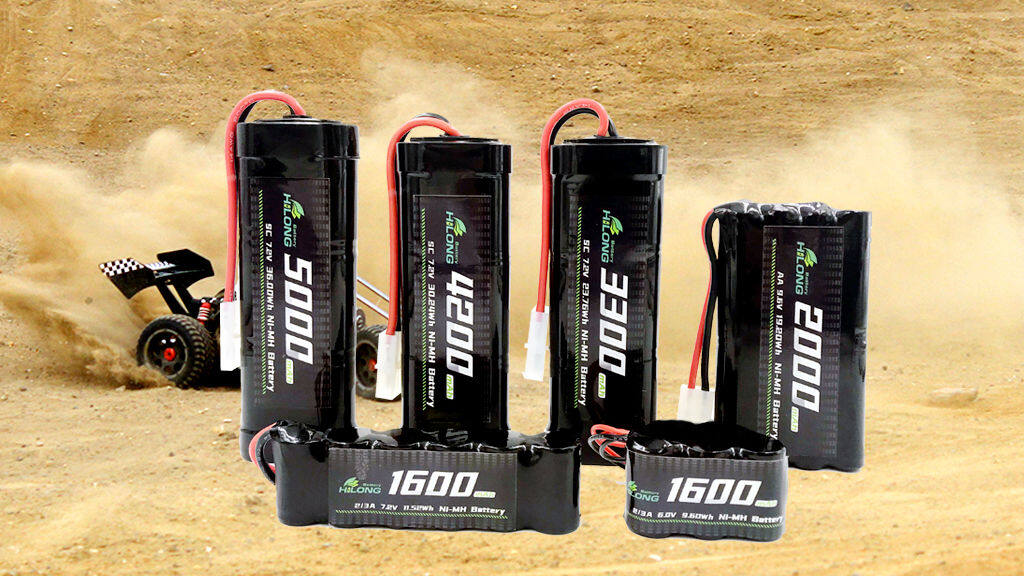 Hot Sales-Hilong Ni-MH RC Battery types

Caution:
Don`t short circuit battery.
Don't Over-charge, or Over-discharge batteries.
Don't put it besides the high-temperature condition.
Don't throw it into the fire
Don't immerse the battery in water or get it wet.
Keep away from children. If swallowed, contact a physician at once.
For more information, contact us please.